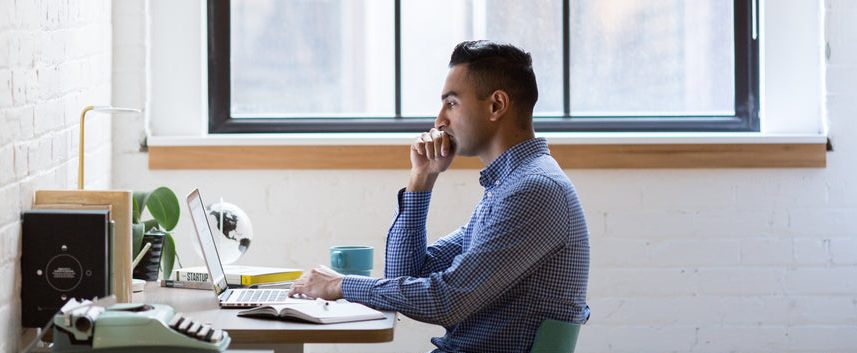 FDA Registration Service
As per FDA Regulation, MANUFACTURES, INITIAL EXPORTERS, and INITIAL IMPORTERS must complete FDA certification for medical devices.
FDA Registration Process
The process of  Medical Device FDA Registration is as follows:
Check the device Product code and Regulation number
Check for 510k exemption
Appoint US FDA Agent (Only for Foreign Manufactures)
Fill and submit the Establishment Registration application form with US Agent appointment Authorization
Facility Name/address information
Device Class and code
Make a US Agent annual payment.
Create an Account with FDA
Make a payment at the Device Facility User Fee (DFUF) website and get a
Payment Identification Number (PIN)
Update Registration and Listing System (FURLS) account for the owner or the operator.
Verify registration and Listing information on the FDA website
FDA Code and Device Listing
Center for Devices and Radiological Health (CDRH) released PCD, which contains the device name and product code. The name and product code assigned to a particular device is based on the risk class detailed in 21 CFR Parts 862 – 892.
refer to below FDA Links for
Role of US Agent
All foreign manufactures must appoint US Agent for FDA registration. The U.S. agent must either reside in the U.S. with a place of business in the U.S. and must be available to answer any phone during normal business hours.
The following are the major responsibilities of the U.S. agent:
Assisting FDA in communications with the foreign establishment,
Responding to questions concerning the foreign establishment's devices that are imported or offered for import into the United States,
Assisting FDA in scheduling inspections of the foreign establishment and
If FDA is unable to contact the foreign establishment directly or expeditiously, FDA may provide information or documents to the U.S. agent, and such an action shall be considered to be equivalent to providing the same information or documents to the foreign establishment.
510k Submission ( additional offerings)
To inform the U.S. agent has no responsibility related to reporting adverse events under the Medical Device Reporting.
Our Fees
Guidance, DUNS validation, FDA Device Code Identification: $449 onwards
US Agent Service: $449 ( Only for Foreign Manufactures)
Device Listing: Free up to 2 devices. Additional devices $150.
Medical Device FDA Registration and Listing assured completion in 4 working days.
FDA Renewal
All existing medical devices and IVD establishments engaged in manufacturing, exporting, and Importing must renew registration at the start of every financial year to keep registration active. Refer above to know the fees.
Contact Us for Medical Device FDA Registration
Furthermore, you might be already registered but need to change the US Agent or complete a fresh FDA Registration or FDA 510k submission, or need FDA Inspection support. We are there to help. Write to us for more information.